OSBORNE CONSTRUCTION & EXCAVATION COMPANY IN KITCHENER
We are Kitchener's leader in full serving Concrete prep, Retaining walls, and foundational excavation. Let us know how we can meet and exceed your home or commercial needs.
ALL THE SERVICES YOU NEED, UNDER ONE COMPANY
KITCHENER'S ONE STOP-SHOP FOR
ALL YOUR DIGGING NEEDS
If you're looking for an Excavation Company in Kitchener Waterloo Region to perform, stump removal, retaining walls, or other heavy-duty services, look no further because Osborne Construction & Excavation is your one stop-shop! We provide expert residential and commercial services throughout Kitchener-Waterloo and surrounding areas. We guarantee long-lasting, quality, and safe construction and excavation.
Osborne Construction & Excavation Company was founded in 2016 by experienced contractor Mark Osborne. His vision to grow a team of experts with decades of combined experiences to provide his customers with the best quality they deserved came to fruition. Mark and his team of experts proudly strive for complete satisfaction and gives you high-quality, affordable services.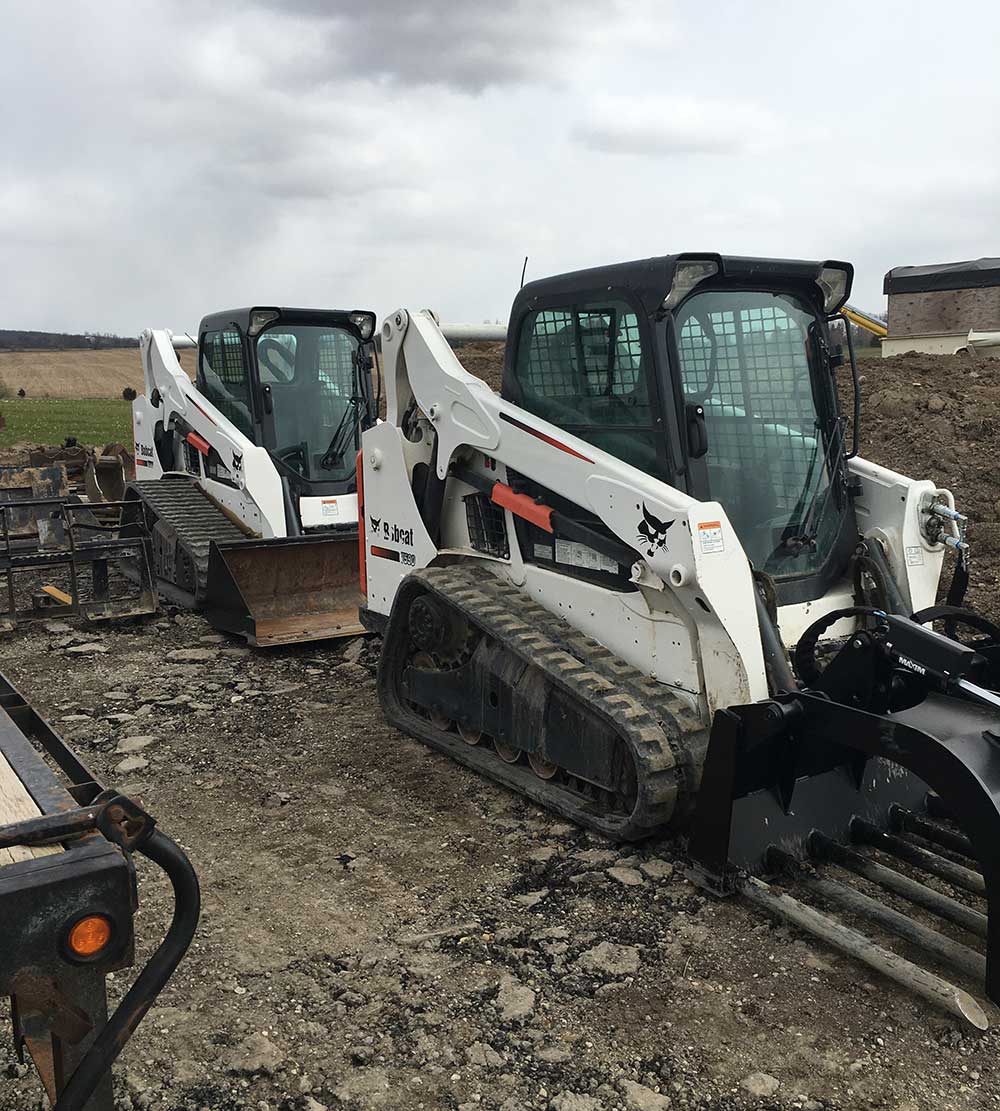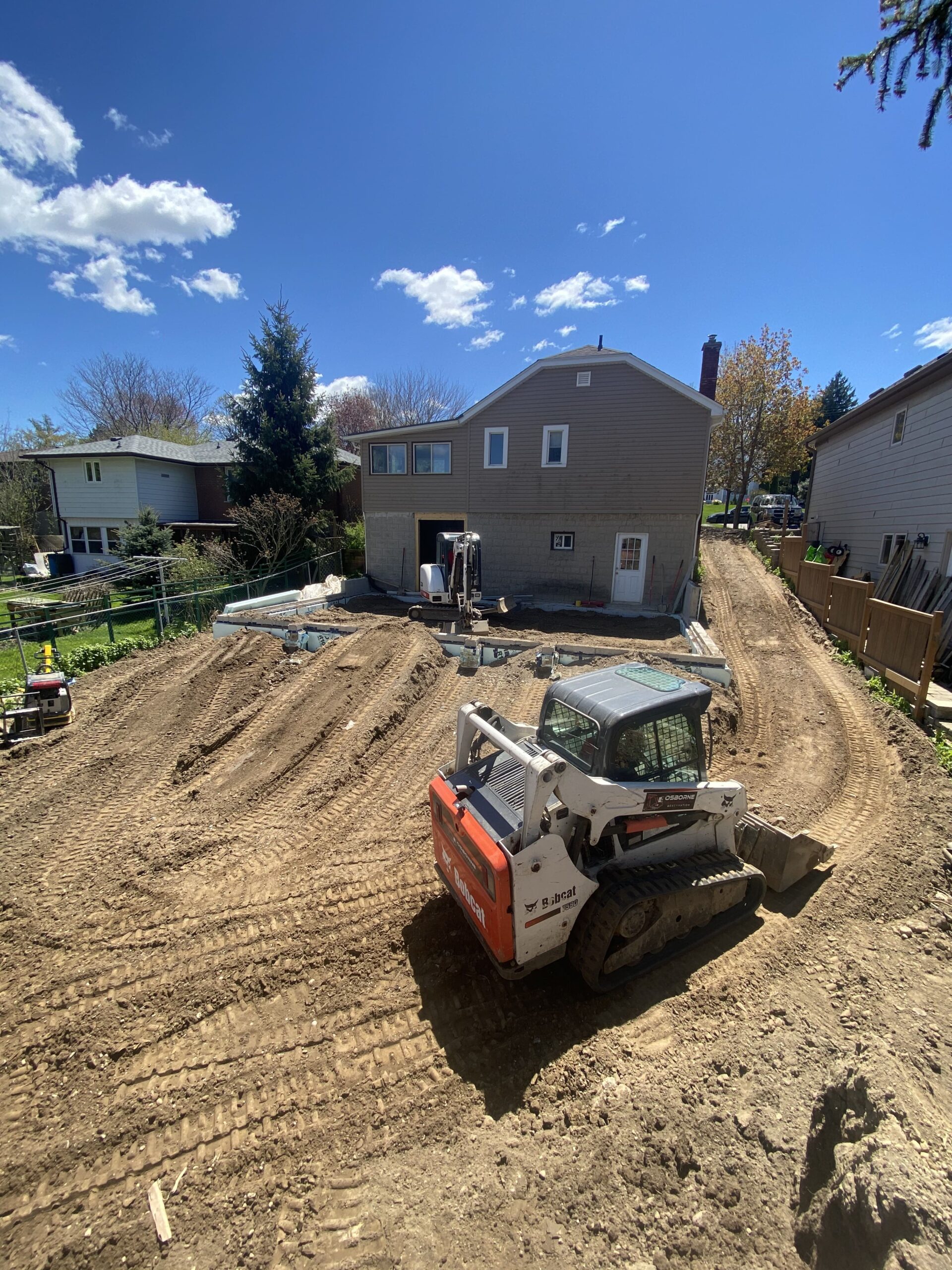 House Addition
The homeowner wanted to put an addition off the back of the house. We excavated the new foundation perimeter. After the foundation was complete, we then brought back up the grades in 12 inch lifts for no settlement. Now they are ready for the next stages.
.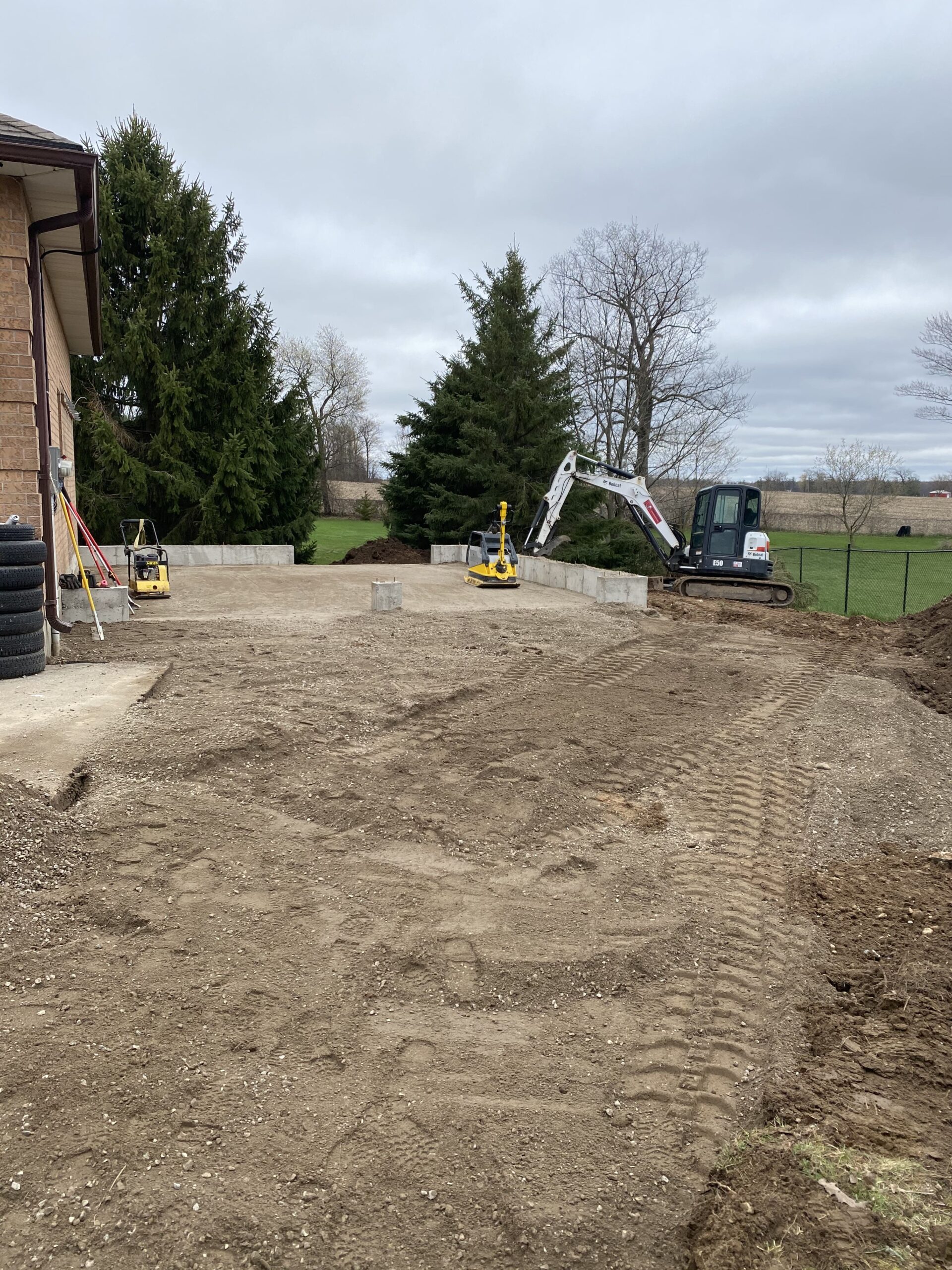 Garage Addition
You can never have to much garage space! Here's a 24x 24 garage addition.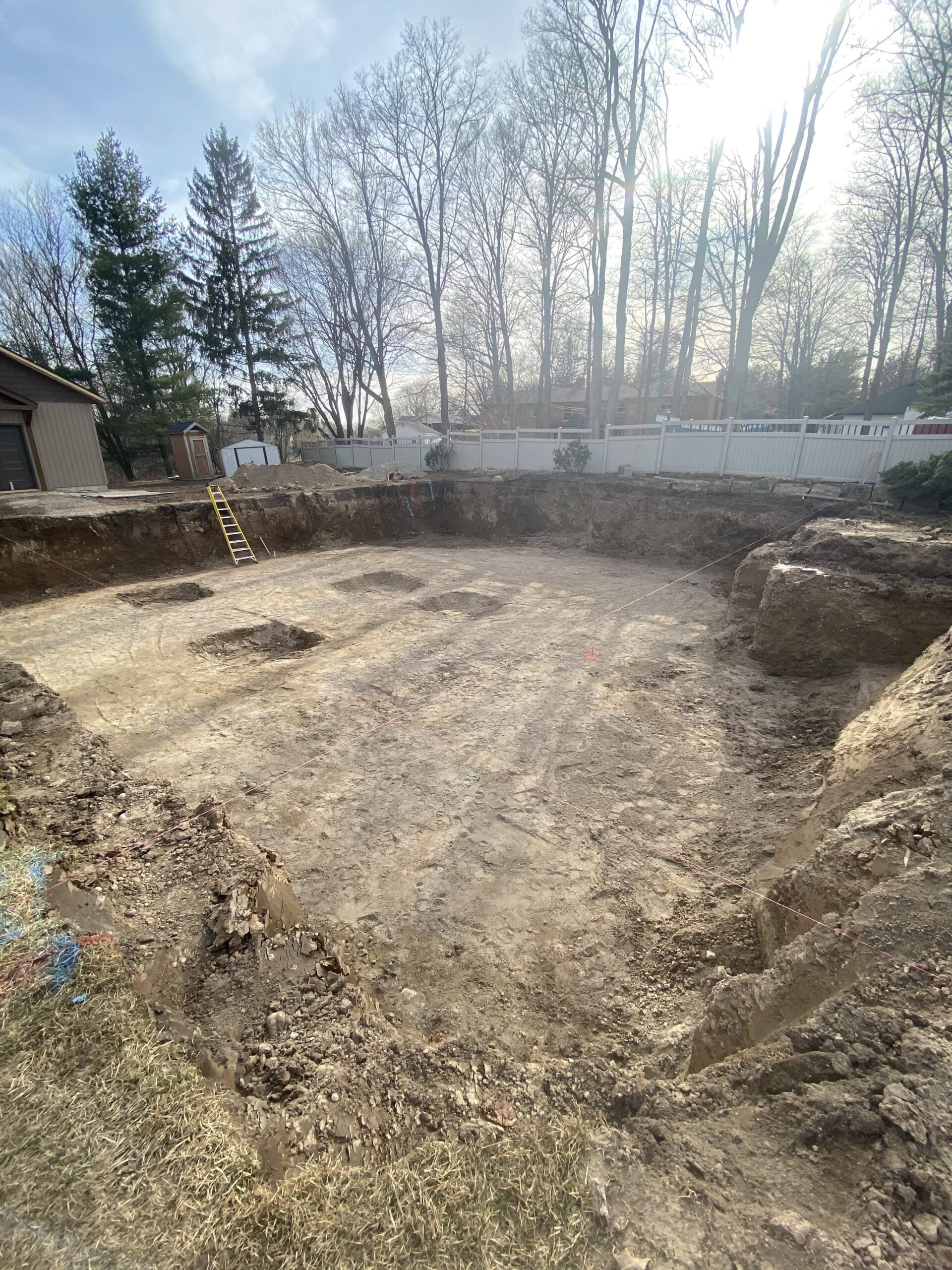 House Foundation
The beginnings of a new home being built… How excited we are for the homeowners.
WHAT MAKES US A
TOP 1% EXCAVATION COMPANY?
Licensed, Insured and Experienced Guaranteed
Gold Medal awarded for Ontario Technology Skills Competition (Home Builders Competition)
Insurance Claims Assistance
Outstanding Warranty For All Our Services
"Mark and his team did a great job on our new landscaping project. They dug out and prepared new flower beds for planting, prepared sidewalks for flagstones, and helped with drainage issues on the driveway. Their expertise and attention to detail are just what we needed so we could do the next steps of the project ourselves. I would highly recommend this business for any exterior work!"
"Mark and his crew completed the work on my property on time and on budget. Their expertise really showed when planning my project, scheduling everything, and working carefully in a tight space. I'm really happy with the results, and would gladly work with Mark again in the future!"
"Osborne construction did an excavation, fill, and concrete job on over 5500sqft of driveway and patio space around my home. He finished on schedule, and left the job site clean and ready for the next phase. They're easy to communicate with, and are very knowledgeable. I would highly recommend them. !"
Fill in your information below to get in touch with a representative of Osborne Construction & Excavation Services. We typically respond to all inquiries the same day. Additionally, you can call us at 226-338-5557